KEYS, Inc. is a non-profit organization established in 1985 to accept contributions to provide scholarships for Kewaskum High School graduates.   On May 13, 2015 KEYS awarded 37 scholarships totaling  $105,500 to the Kewaskum High School Class of 2015.  Thanks to great community support, KEYS, Inc. has awarded over $1.4 million in academic scholarships to date. Mark Your Calendar for the  22nd Annual KEYS 5K Run/Walk Sunday, October 11, 2015 11:00 a.m. Kewaskum High School Contact KEYS at: KEYS.scholarships@gmail.com
Race Day Registration available from 9:00am – 10:00am.
Looking forward to seeing you there!
Thank you to all who participated. It was a beautiful day and the race was a great success!!!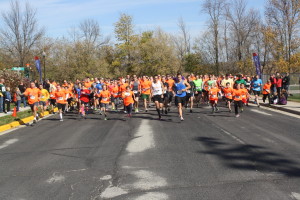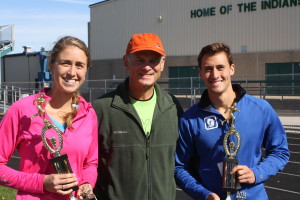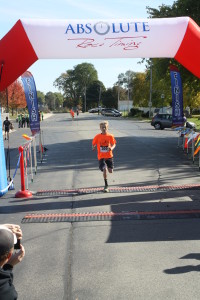 Your Contribution to KEYS is the Perfect Way:
To help provide additional scholarships for our KHS graduates…
To memorialize a loved one…
To honor someone on their birthday…
To celebrate an anniversary…
To extend congratulations…
To honor a graduate…
To make yourself feel good…
Mailing Address: KEYS, Inc. P.O. Box 124 Kewaskum, WI  53040